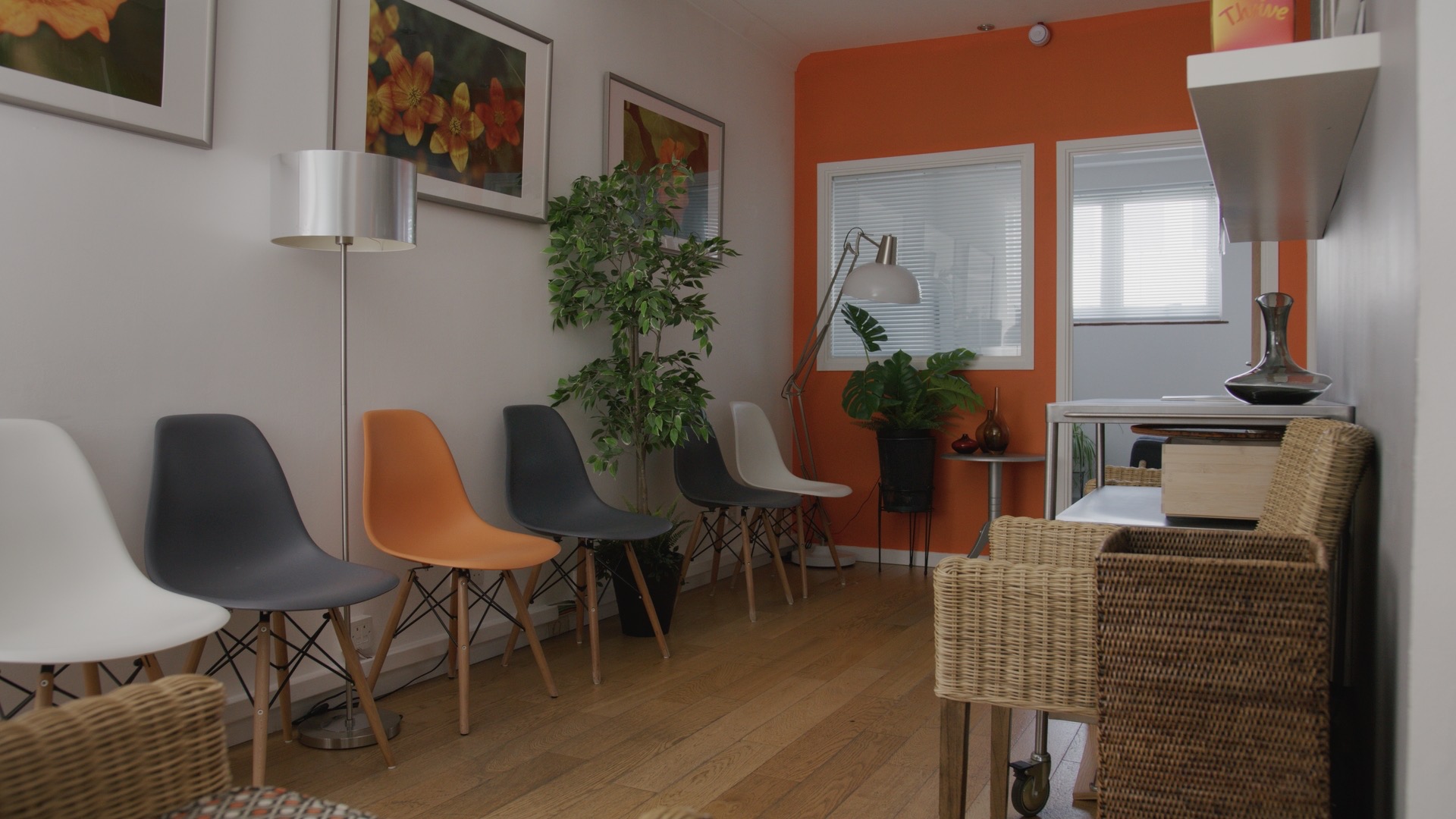 Finding A Therapist
Choosing a therapist can be daunting. Look for a therapist who makes you feel comfortable, with whom you can be open and honest, someone you feel you can trust.
The therapists at Thrive have all qualified from a variety of training organisations. Their methods of working may differ.
Click on the images below to find out more about each therapist, their training and their particular fields of interest.
Thrive Psychotherapists and Counsellors
The therapists listed here work for themselves and are responsible for the descriptions of themselves and how they practice.
Therapists are also responsible for the privacy of data and information you share with them.  Thrive@SW6 do not hold any personal client data.  This website does not capture personal client data.  All emails and contact forms submitted go direct to the individual therapists.